Hundreds of wildfires are still raging across Canada.
The fires began in early June and are impacting Canada, the U.S., even Norway. Here in New York City, the fires led to thick smoke and the worst air-quality levels in decades.
The thing is, this problem isn't going away. Experts predict the future will bring continued droughts and rising temperatures. So the forests will continue to provide easily-ignited tinder.
What's the underlying culprit? Many, including Daniel Perrakis, a fire scientist at the Canadian Forest Service, point their fingers at climate change.
This isn't a political newsletter, so we won't wade into that conversation here.
But we will explore the profit opportunities being triggered by these fires.
And today, we'll look at three such opportunities you can invest in right now.
The Next Fortune-Maker?
Ever heard of "ESG"?
It stands for Environmental, Social, and Governance.
Whatever you call it, the idea is simple: Invest in ideas that are good for a community or the environment, and very good for your wallet.
This is a huge, fast-growing sector. According to Allied Market Research, it was valued at $2.5 trillion in 2021 — and pushed along by a rise in devastating weather events like the Canadian wildfires, it's projected to reach $6 trillion by 2031.
Furthermore, some of the world's biggest and most successful investors have recently turned their focus here…
Join BlackRock, Kleiner Perkins, Bain, TPG, UBS…
$7 trillion asset manager BlackRock recently launched a Global Impact fund that focuses on sustainable investing.
Venture firm Kleiner Perkins created a $350 million fund to invest in clean-tech companies.
Other major players jumping into this area include Bain Capital, TPG, and UBS.
When influential investors like these make big moves, the world takes notice. That's why this shift could reshape how corporate America does business.
And for investors looking to make big bucks — in other words, everyone from BlackRock to you — it's providing a big opportunity.
So, how can you get access to impact investments and position yourself to make a fortune?
Let's take a look.
Three Impact Startups Raising Capital Today
Thousands of companies today are focused on ESG initiatives like "going green."
But if you're seeking investments that can lead to the biggest returns, you should look at young companies. That's where your investment could have the biggest impact — and could lead to the biggest returns.
In that vein, here are three young startups raising capital from investors like you:
AKUA — AKUA is a meat and seafood alternative made from ocean-farmed "seagreens." It uses regenerative-farming practices and kelp that's sourced exclusively from the U.S. As Fortune wrote, "The seaweed superfood revolution could end world hunger — and save the planet."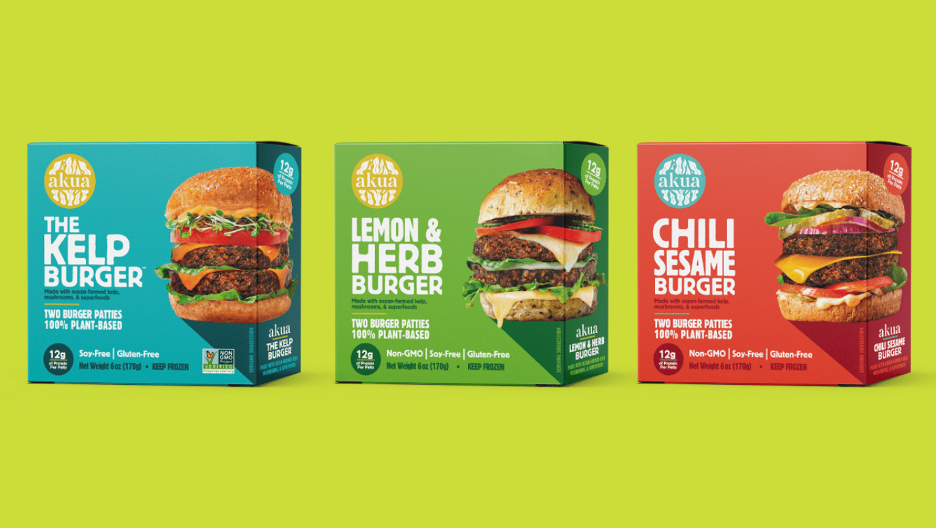 Sold in 800+ stores in the U.S., the company's products have already enjoyed nearly $1.5 million in lifetime sales. A marketing collaboration with kid-favorite SpongeBob SquarePants launches this month and could provide a boost to sales.
PÜL — Did you know dehydration can contribute to the onset of chronic diseases including diabetes, heart disease, and dementia? That's why PÜL created a solution that the media (including The Wall Street Journal and Fortune) calls "the future of hydration."
The company's solution is a "smartcap" and app to be used with reusable water bottles — so individuals can avoid dehydration. Essentially, PÜL uses tech, data, and AI to analyze and improve hydration.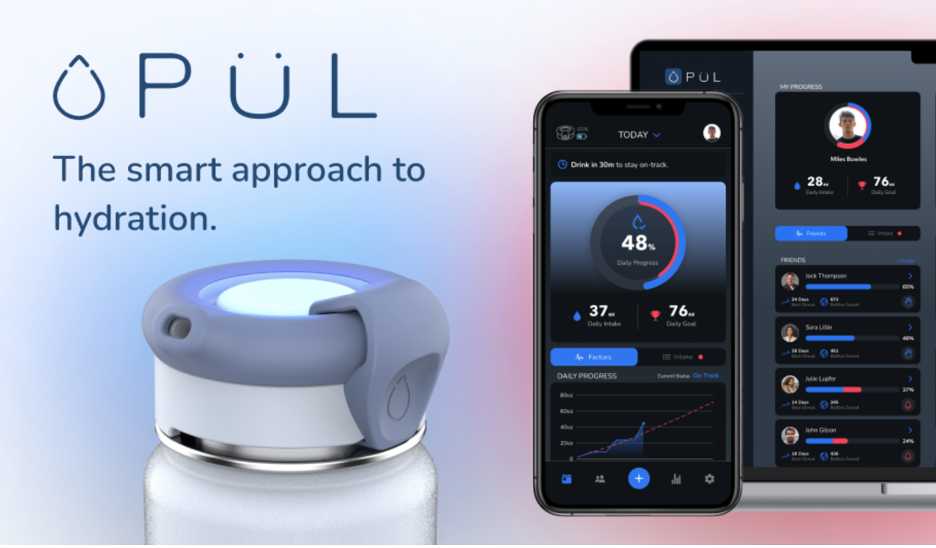 The company believes the hydration-tracking market is potentially worth $32 billion, and its leadership team should know — among them, they're responsible for 125+ patents issues, $1 billion of products sold, and a dozen exits.
Azure Printed Homes — Azure is aiming to revolutionize the construction industry by building homes using 3D-printing and recycled materials. Its process is 70% faster and 30% less expensive than alternative methods, and more efficient and sustainable than other 3D-printing construction technologies.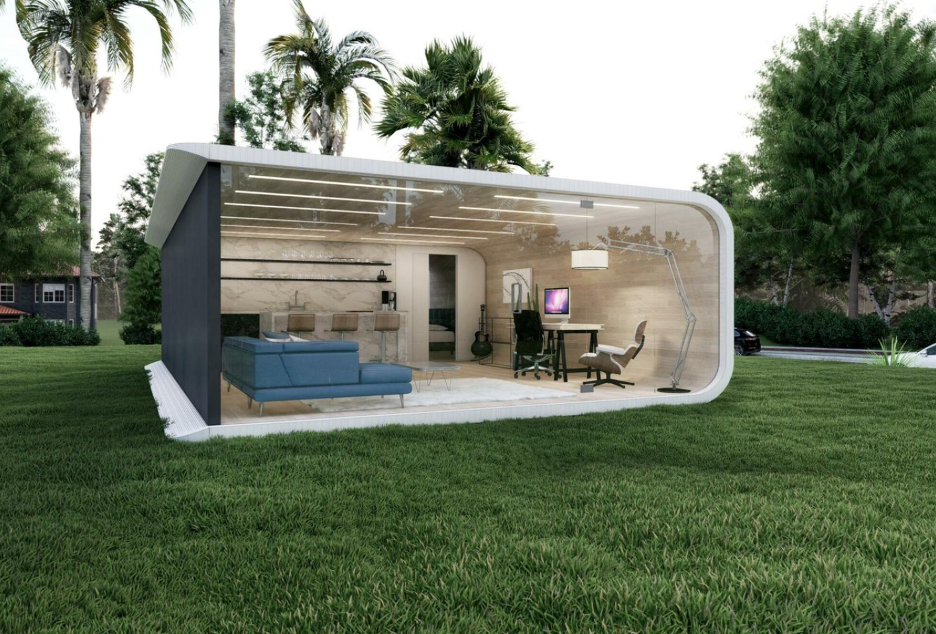 The company is already sitting on $5.2 million in signed purchase orders, and $22.1 million in pre-orders. Its first deliveries of its units started last month. With the worldwide focus on sustainability, and new U.S. government regulations helping to facilitate faster permit approvals for such dwellings, the timing for such a business could be good.
A Great Place to Start Your Search
Keep in mind, I'm not recommending that you go out and blindly invest in these companies. These are still early-stage ventures, so you need to do substantial research before making an investment decision.
But if you're intrigued about the soaring market for ESG investing — and you're excited about getting in early — these deals are a great place to start your search!
Happy Investing. 
Please note: Crowdability has no relationship with any of the startups we write about. We're an independent provider of education and research on startups and alternative investments.
Best Regards,



Founder
Crowdability.com